France and Michelin behind a global alliance
Initiated at the French Pavilion at COP 23 in November 2017, the TDA was announced as one of the commitments of the One Planet Summit in Paris in December 2017, and officially launched at the ITF 2018 Leipzig: unique coalition the "3 Cs" (Countries, Cities / Regions and Companies), the forerunners of a systemic transformation of mobility towards a ZEN net zero emissions sector by 2050, in advance of the Paris Agreement. The TDA has 6 countries, 7 cities / regions and 8 active and active member companies.
The State of California signed its commitment to GCAS (Global Climate Action Summit) held in September 2018 in San Francisco, with a Group presence at Movin'On.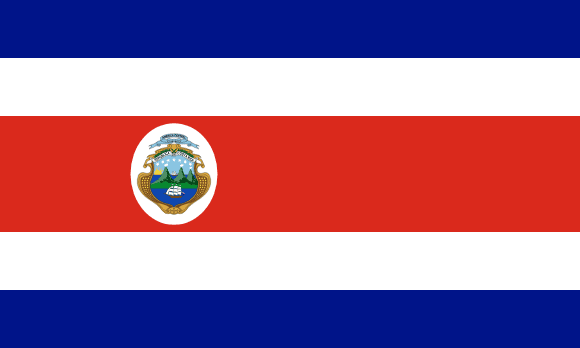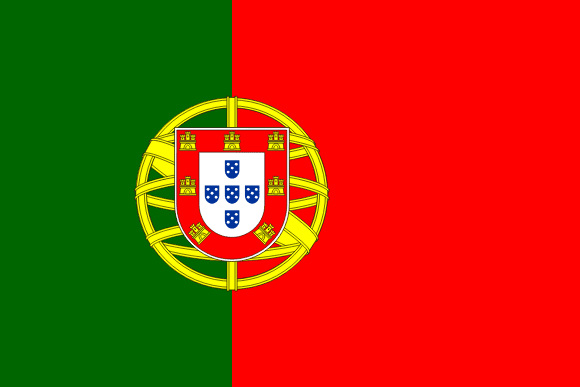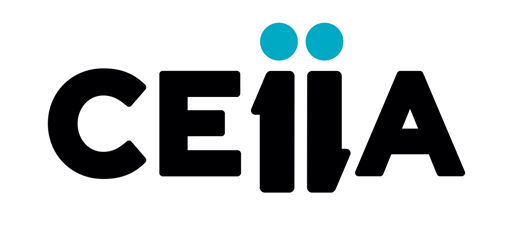 An alliance geared towards action
The TDA is both a forum for internal exchange between members and a showcase of collaboration between countries / cities and industry, able to show the way towards the decarbonisation of transport.
It has a founding document ("TDA Manifesto on how to reach net zero emission mobility through Units Countires, Cities / Regions and Comapnies"), a sort of common vision articulated around 4 strategic priorities in which the 3 Cs have each a role to play. This TDA Manifesto was officially presented at COP 24 in Katowize in December 2018.
One of the challenges to be addressed by the TDA alliance is therefore to work concretely within the "communities of interests" that are being built on the model of those of the Movin'OnLab, with the active involvement of Michelin in fostering co-innovation between national, local and business public players, in order to achieve concrete solutions in terms of decarbonisation.
The second major challenge of the TDA is to build up a training force by carrying, in international forums, the message that a change in transport is possible, beneficial for the climate but also for better living and the economy, to condition to be conducted jointly between the 3 Cs.